Chef of the Month
Chef of the Month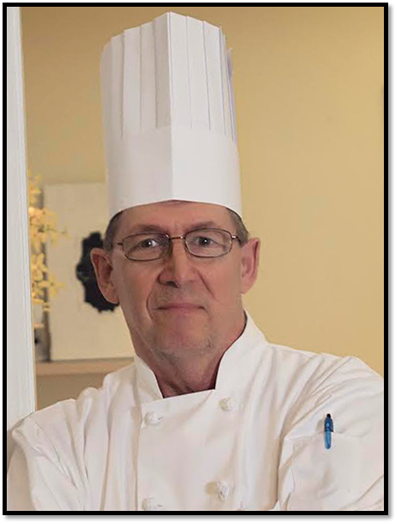 Chef  Lynn Johnson
Chef Lynn Johnson is a self made success story who was trained in the kitchen  of his mother, Master Chef Leona Johnson.  "From an early age I would watch as my Mother prepared food with only the finest of ingredients and generous portions of her love.  Food, she would say, "is a way of bringing people together."  And bring people together she did,  whether at the restaurant or around our dining room table, Mother's culinary masterpieces put smiles on the faces of people from around the world and it was during those times that I would sit in her kitchen and watch her at work, and I would sample, (oh how I loved to sample), as she prepared many of her signature dishes. Those were the best of times."
Chef Lynn's passion for food led him to design and write menus for restaurants, and then into the kitchen of some of those same restaurants as chef. As  Executive Chef at The Natchez Grand Hotel and Convention Center, Chef Lynn has been instrumental in creating an environment of style and taste, offering specialized and healthy gourmet meals!
"My passion is to bring a casual elegance to  dining  by introducing flavorful foods from diverse cultures in  unique ways.  My food creates an atmosphere of family and warmth, providing an escape from the chaos of daily life. You can taste the love infused in every morsel.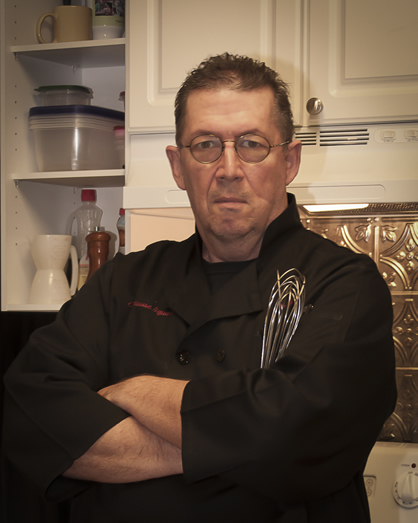 Paulsen Foods thanks Chef Lynn for his many years of patronage!
Chef Lynn Johnson's favorite Paulsen Foods selection is Chilean Sea Bass En Croute.
---
---
Please check out our previous Chef of the Month Selections